When you ordered something online, you couldn't wait for your package to arrive right? Well, some people's delivery went to a really wrong (and a bit funny) way. We are going to show you photos of some delivery that you won't believe it really happened.
1 We are really curious how did he do it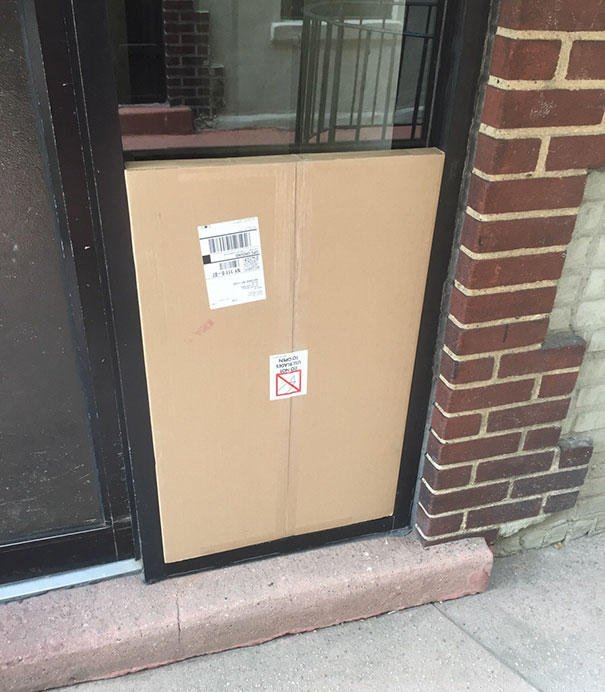 2. Package inside bush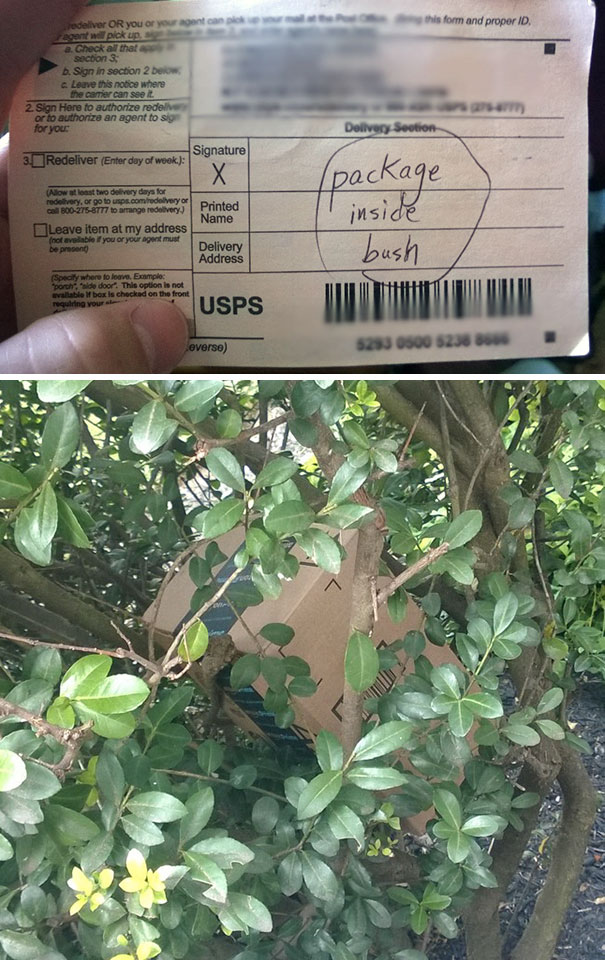 3. It is hidden, isn't it?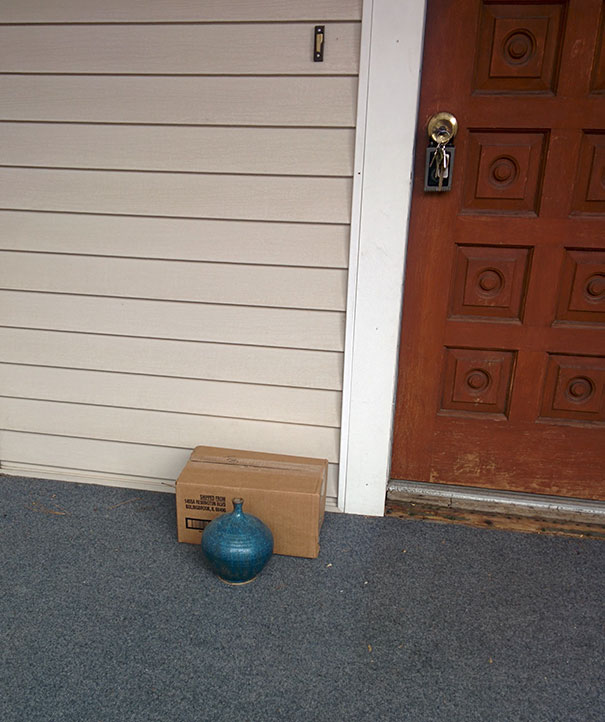 4. Look UP!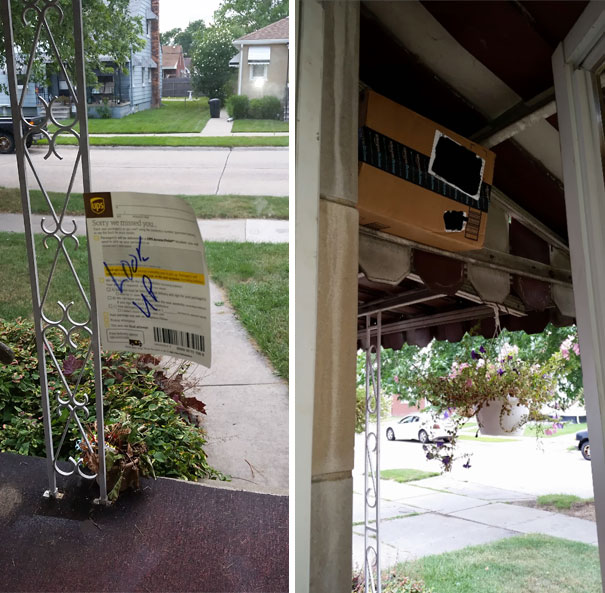 5. Are you serious?
6. It should be a very dangerous way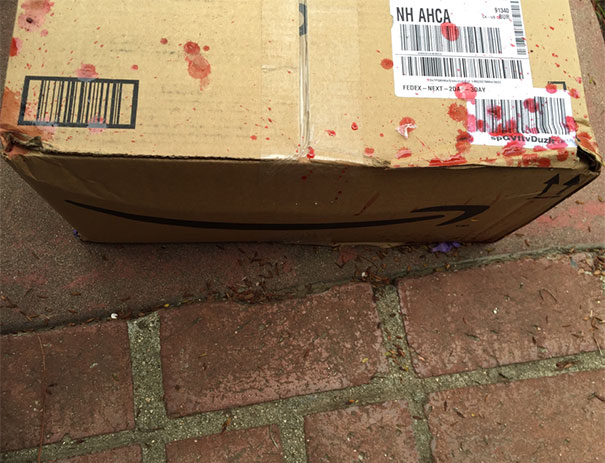 7. Your package has arrived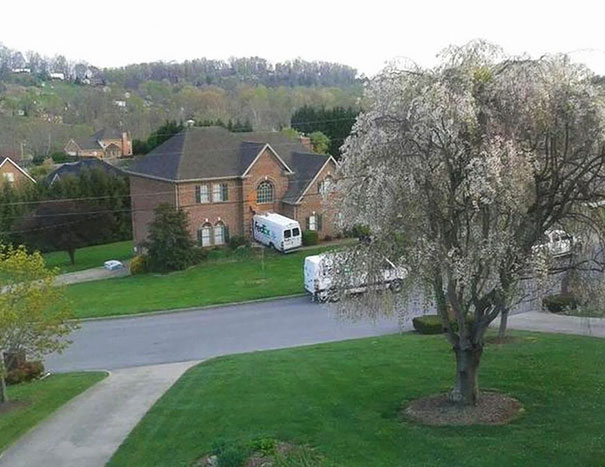 8. Package inside the hole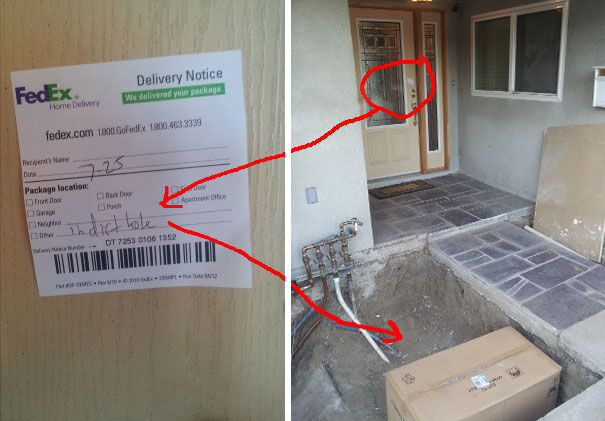 9. We hope there were no glasses inside
10. Your package is under the bucket by the car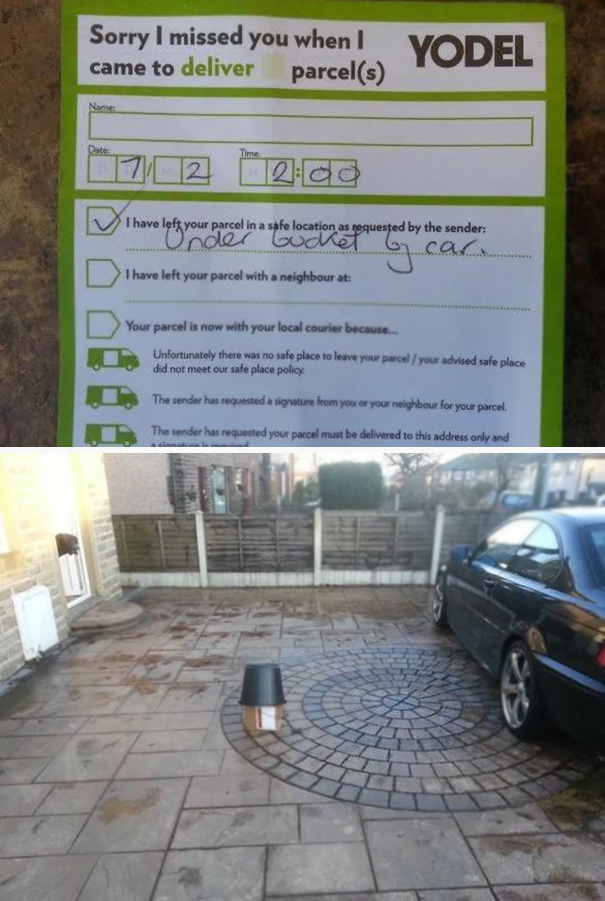 11. There are no words…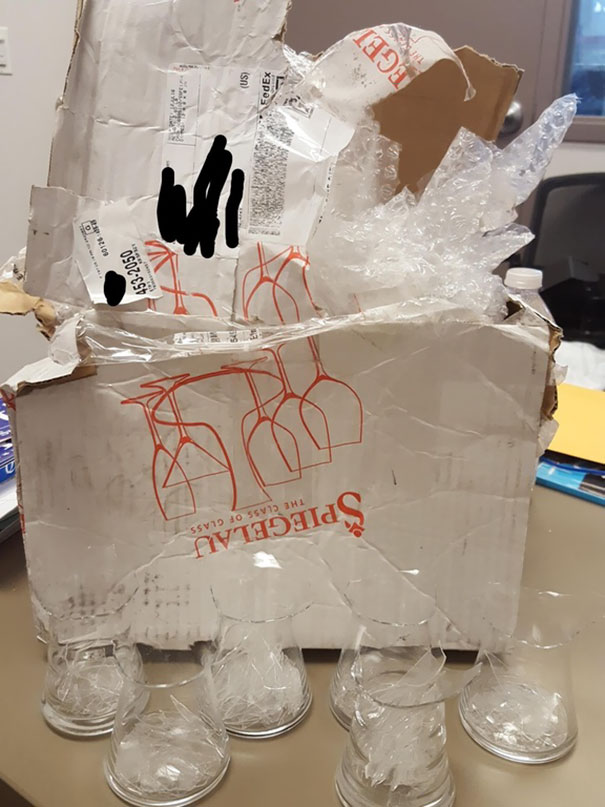 12. Just WOW!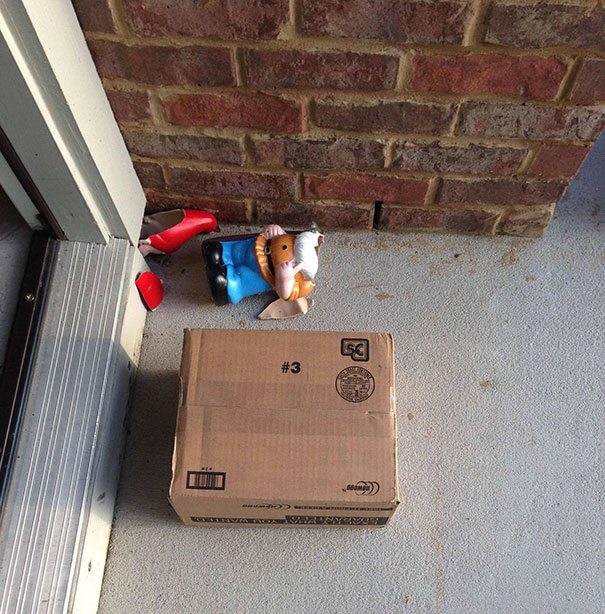 13. The best way to ruin a surprise party. How could they..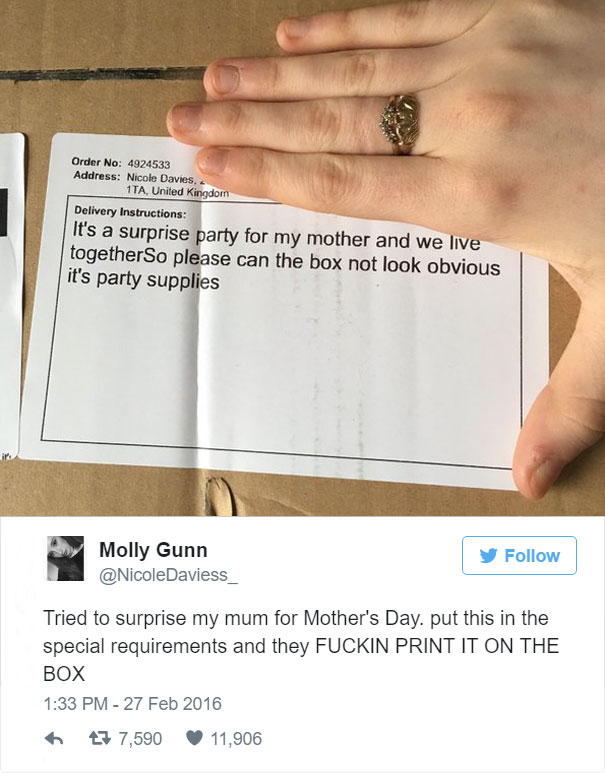 14. They are sorry..
15. Delivery quest has been failed: Bear at the door